April 27, 2013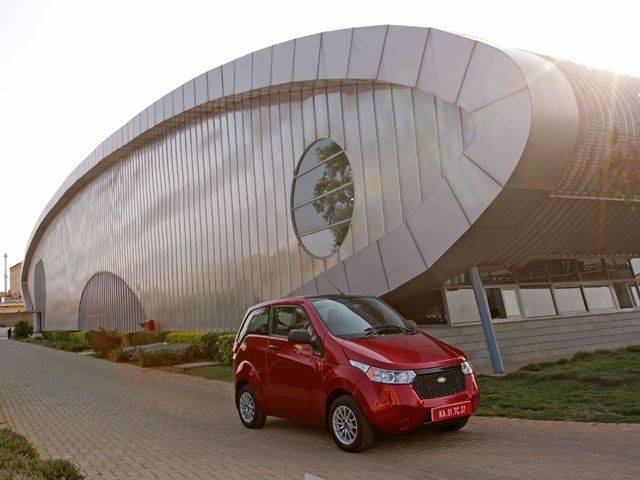 China is finally taking into serious consideration delving into the manufacture of plug-in hybrids as it struggles to ease up pressure on its fossil fuels deposits. Finally, they are entering a turf largely dominated by their rivals in Japan, including Toyota, whose models have gained popularity the world over.
Breathing Life into the Chinese Hybrid Market
Already, Chinese Automakers SAIC Motor and Brilliance Automotive have started development on the gasoline-electric car system that was first introduced to the world by Toyota. BYD, another car manufacturer based in the Asian superpower, where Warren Buffet also has controlling stakes, have already self-engineered technology that will be unveiled at the much-hyped Shanghai Auto Show. The administration is also kicking life into the car policies it introduced, with the aim of conserving energy, by subsidising the traditional hybrids. With the policy in full effect, it is expected that nearly 500 thousand cars will be on the road, specifically cars that have been defined as all electric, heavily electrifies or near all electric by the end of 2015. Their goal is to raise this figure to 5 million by the end of 2020.
In the past year, about 12,000 hybrid pieces were purchased in total. Experts in the Chinese car industry find that the goals set will be a little too lofty for the government unless the administration is willing to adjust itself when it comes to the redefinition of hybrid cars and also begins to embrace the current hybrid technology as the more sustainable options. After all, said Peter Huang, an IHS associate director, all electric technology is not likely to be realised in the foreseeable future.
A New Perspective on Hybrid Models
Further efforts stemming from Beijing included attractive incentive plans on new purchases that were concluded last year. The program, fortunately, is up for renewal with whispers within the industry leaking that the government will most likely increase hybrid subsidies. As it tries to claw off the firm grip that China has on fossil fuels, the government will incentivise as much as it can. Previously alternative energy car owners received a $490 rebate on their initial purchase, which when compared to the $9800 rebate that was received upon the purchase of all electric models, was not at all attractive. For the government to realise its goals for much cleaner air, for the billion plus citizens it has to provide for, they will have to revise their policies. The money set aside for rebate upon purchase of all electric cars goes to waste since only few people buy them anyway. They would much rather direct the money to the purchase of the traditional hybrid models.
Filed under: All Posts,Electric Cars,Green News and Products,hybrid cars,Press & Articles